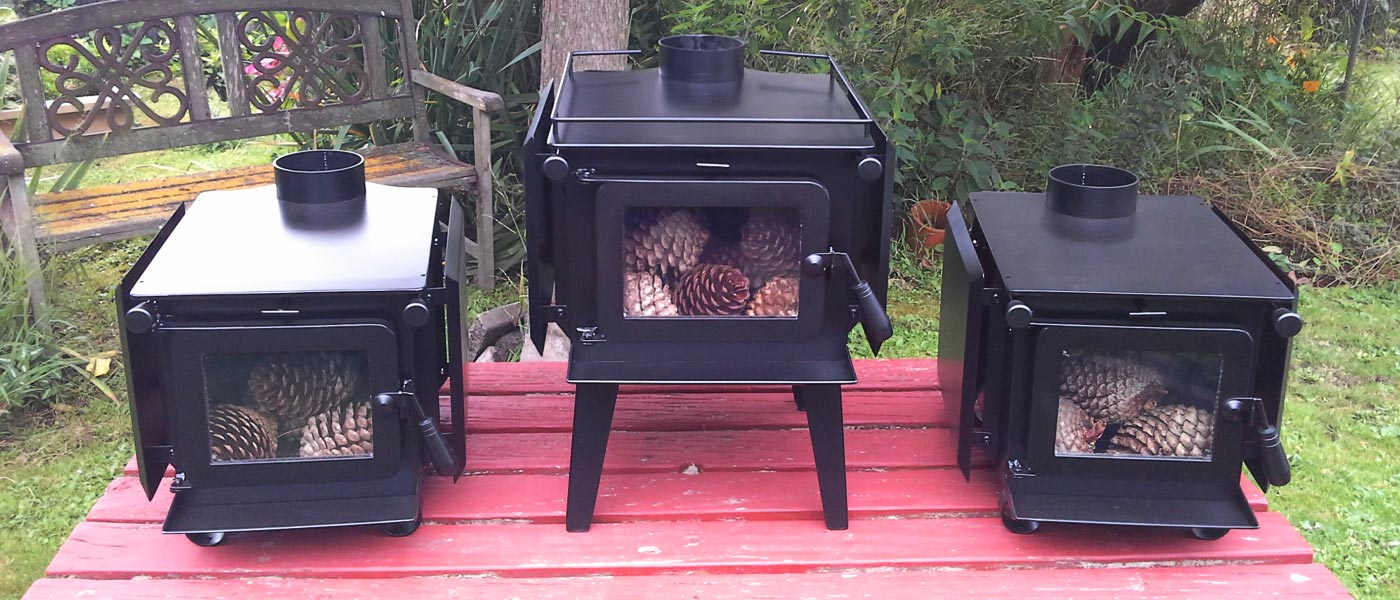 Order a Little Honey wood burner
Please use this enquiry form to get in touch with us about ordering and which Little Honey wood burner will work best for your situation. We're quite happy to discuss the available options through with you and also make any recommendations if you'd like advice regarding installation.
If you want to just make a general comment or question, please instead use the form on our Contact page: Contact Little Honey Woodburners.
Please also see our Frequently Asked Questions
If you haven't received a reply from us within a few days, please check your Spam/junk email folder as some customers have reported their email programs occasionally send our replies there instead of your inbox.